Union Trust Building - Pioneer Square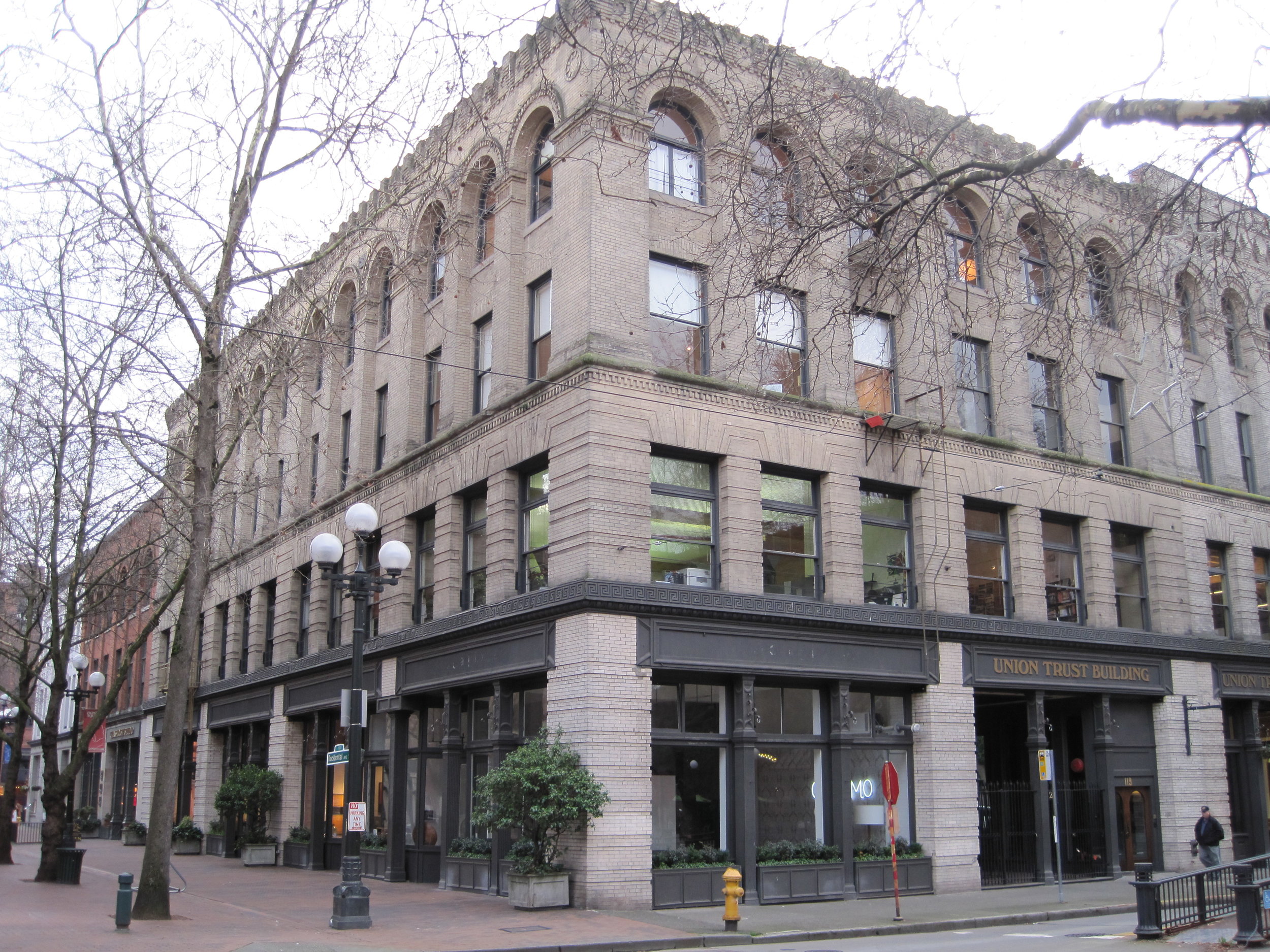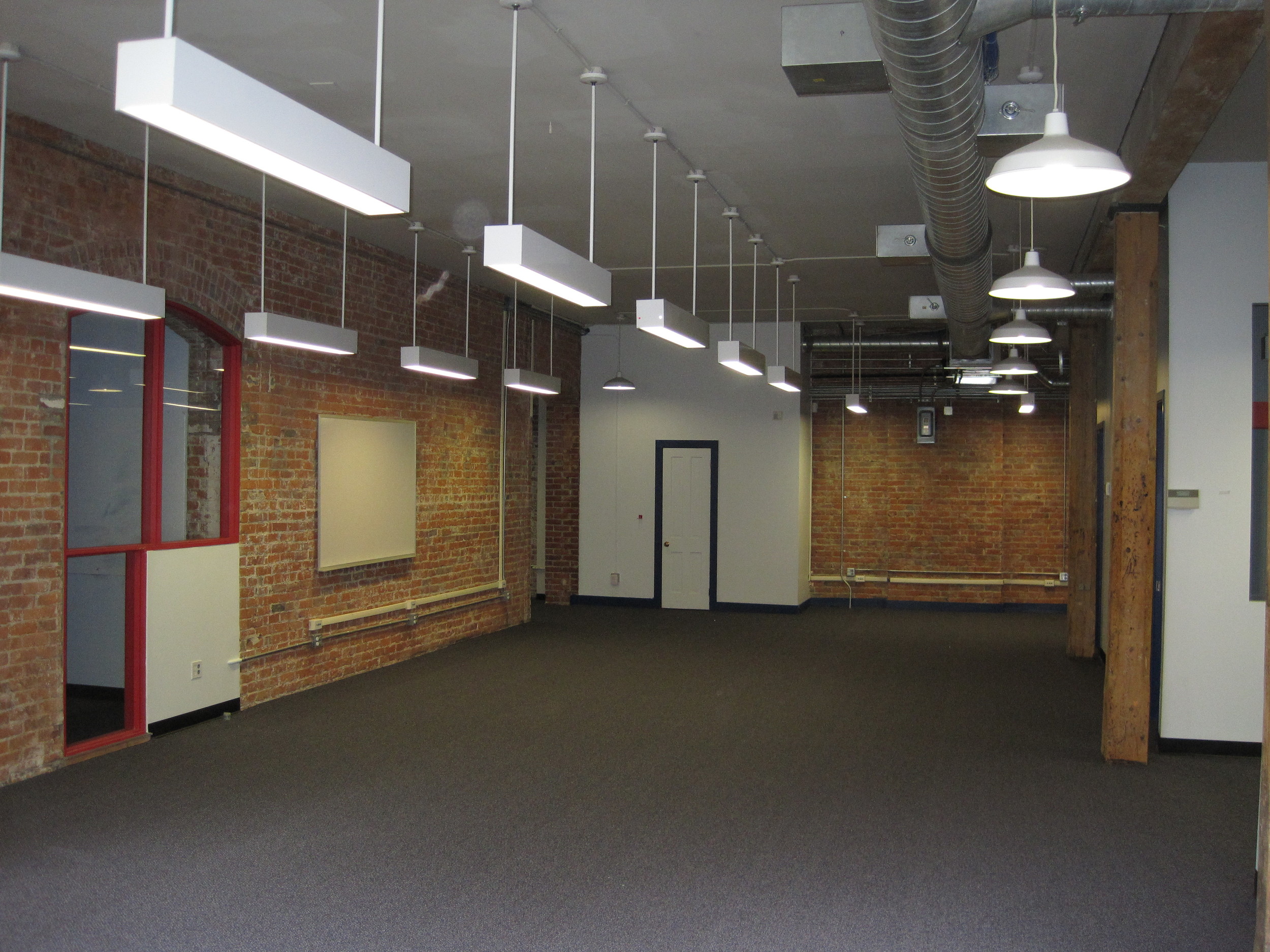 Building
Size: 27,070 SF Floors: Four ( 4 ) stories and Basement
Built: 1893 Renovated: 1980's
Design
Exterior: Historical masonry exterior with arched windows and the top floor and cast iron columns at the retails storefronts.
Floors: Typical floor size is approximately 6,800 SF
Description
This mid-rise historic office building has street-level retail on a rectangular shaped parcel with frontage along Occidental Ave. S. and S. Main Street in the heart of the Pioneer Square District. The Building enjoys great exposure to both the busy Occidental Mall as well as Occidental Park. Abundant neighborhood parking in nearby garages and surface lots.
The Building is situated along a park-like setting with its retail tenants opening onto the quiet brick-paved park and the office lobby opening onto S. Main Street directly across from Occidental Park. This mall and park have become a mecca for the arts and is the gathering spot for the gallery walk held monthly in Pioneer Square. Numerous food venues surround the Building, and it is located within blocks of the Coleman Dock Ferry Terminal, Kind Street Train Station and the Metro Transit Tunnel.